HIS Excellent Group of Institutions
Academics par excellence.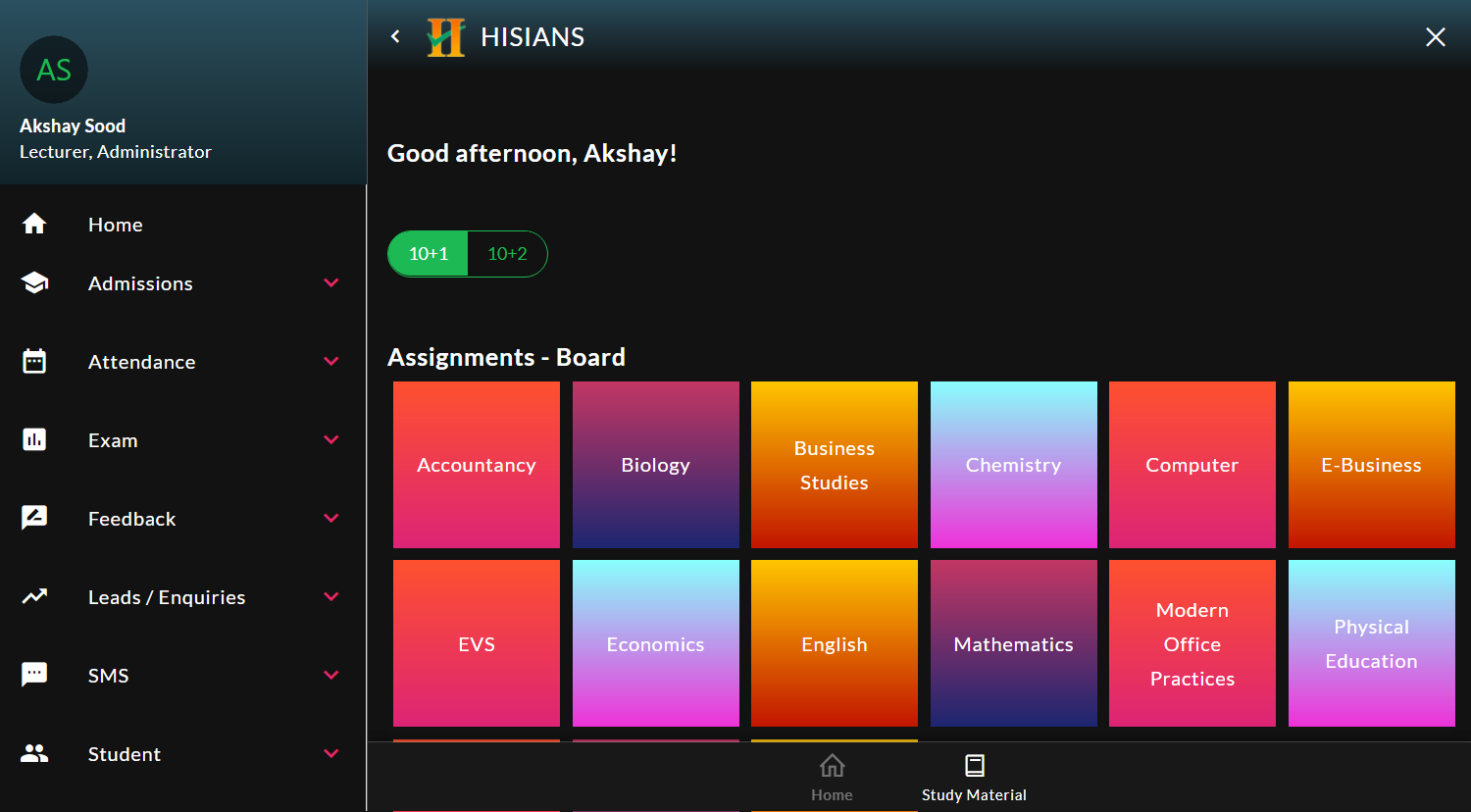 Work
App Design
App Development
IT Infrastructure
Objective
In 2020, COVID-19 forced academic institutions worldwide shut their physical premises, and left them to explore digital modes of education. Anancion was engaged by HIS Excellent Group to accomplish this task for them. The objective was to develop and deploy a highly specialized, scalable, and functional Universal App which would serve as a gateway for both students and lecturers to efficiently deliver and attend online classes.
Technologies Used
NodeJS
VueJS
SPA
S3
PM2
Linux
Amplify
Global CDN
Result
Anancion developed a highly functional, fault tolerant Progressive Web App (PWA), which was not only scalable, extremely fast, but was also highly functional and UX friendly. The app has the capability to serve the study content (audio, video, images and documents) without being even a bit sluggish. The app did win acknowledgement and appreciations from the team and leadership at HIS Excellent.